---
本文
Permanent exhibition
ページID:0006569
更新日:2021年11月29日更新
印刷ページ表示
Permanent Exhibition Room
The permanent section includes a feature on the Doigahama Yayoi people and an anthropological exhibition on the osteological transformation of Japanese people throughout time. Also part of the display, a collection of excavated findings like products made from shell and pottery.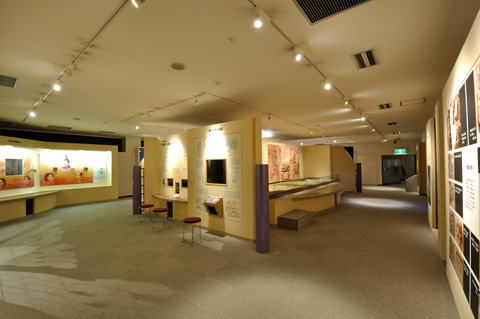 Yayoi Theater
The theater holds 3D screenings about the Yayoi period. Unravel the mystery of Doigahama's Yayoi people with our museum mascot, Boney.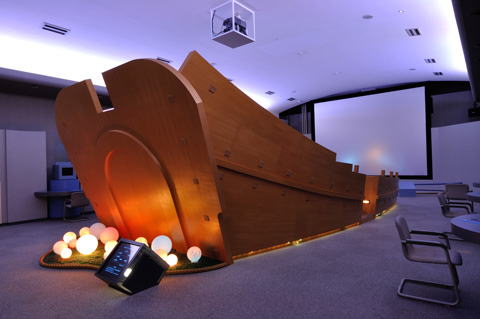 Doigahama Dome
The Doigahama site is restored within the dome using models of human remains where the traits of 80 excavated human skeletal remains have been faithfully reproduced.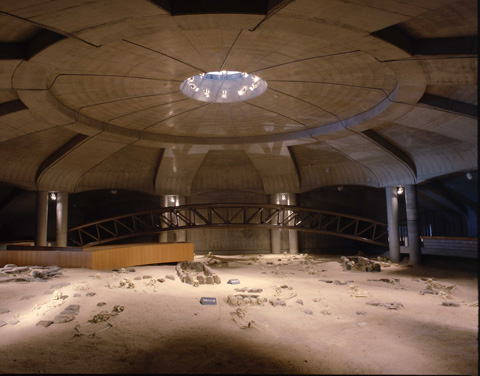 Training Plot & Lotus Pond
The ancient rice species of red rice is planted in our trial paddy field, while the ancient Oga lotus is cultivated in the ponds.